Invite Your Friends to Learn at Cakap. Get Benefits For You and Your Friends!
You will get an Alfamart voucher starts from IDR 125.000 for every friend who signs up via your referral code. Your friend will get 30% off for the class of their choice.

*The more friends use your referral code, the more commissions you get!
How To Get The Commission?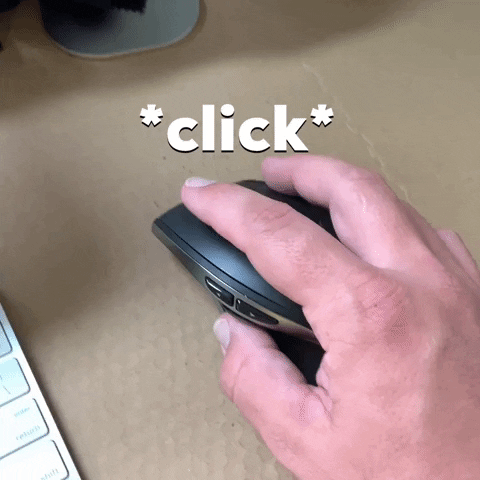 Click Get Your Referral Code Button
You will get your unique referral code with an e-poster to help you share the code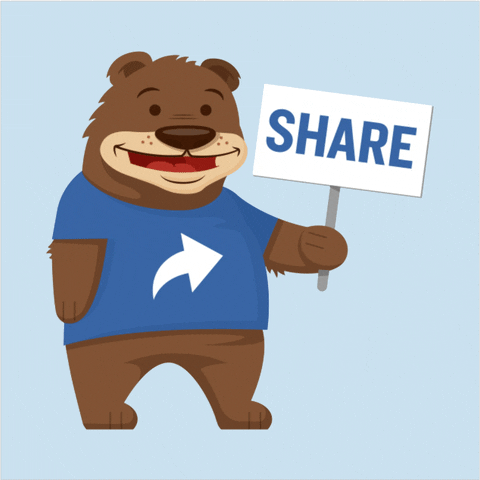 Share Your Referral Code!
Share your e-poster to your social media account or through chat applications (SMS, WhatsApp, Telegram, etc)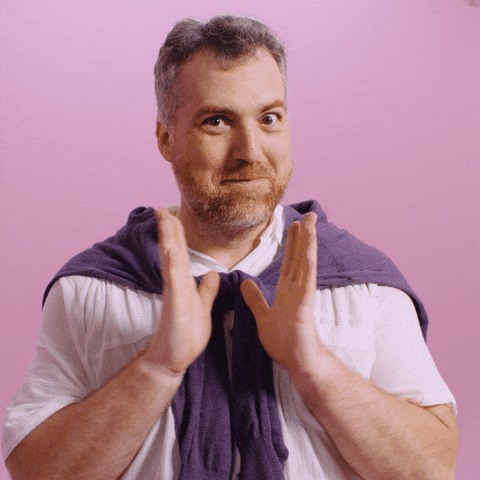 Wait for the good news at the beginning of every month
When somebody uses your referral code to book a class, Cakap team will contact you at the beginning of every month. We will send the Alfamart vouchers two weeks later at the latest.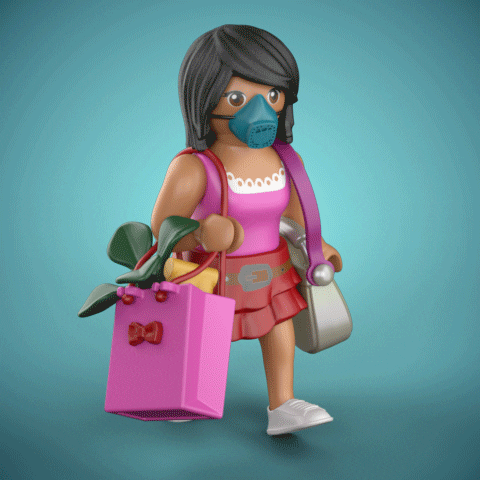 Get the vouchers and happy shopping!
Enjoy your Alfamart vouchers at the nearest store! *We will distribute the vouchers via email maximum before the 10th of every month, Sobat Cakap!
See detailed information👇👇
The value of Alfamart vouchers that you will get may have bigger value than IDR 125.000, depends on the classes taken by your friends.
English Classes Commission Table
Mandarin Classes Commission Table
Japanese Classes Commission Table
English for Kids Classes Commission Table
Commissions are only valid for packages above 3 months.
Eligible for all users whose accounts are registered on Cakap and who have asked for referral codes to Cakap team here.
Commissions are only valid for referral codes used to buy packages above 3 months by new users who have never purchased those packages on Cakap before.
Multiplication applies for commissions based on the number of friends joining Cakap.
Commissions will be distributed at the beginning of each month for the previous month's achievement, you will be contacted by our team before the 10th of every month.
The commission will come in the form of Alfamart vouchers, valued at IDR 100.000, IDR 50.000, and IDR 25.000.
Terms and conditions of Alfamart vouchers
Alfamart vouchers can be redeemed in Alfamart stores all over Indonesia before they expire.
Alfamart vouchers can only be redeemed for one transaction.

If the total amount exceeds the voucher value, you can pay the rest via cash.

Alfamart vouchers cannot be cashed.
The use of Alfamart vouchers cannot be combined with printed vouchers.
PT Cerdas Digital Nusantara ("Cakap", "We") offers you ("Referrer") to take part in our referral program (the "Program") We reserve the right to terminate or amend the program at any time for any reason. This Program is administered by Cakap which may outsource certain elements of administration to third parties (collectively "Administrator").
Referrers are bound by these Terms and Conditions. By participating in the Program, Referrers agree to use the Program in the manner specified in these Terms and Conditions. If you do not agree to these Terms and Conditions in their entirety, you are not authorized to register as a Referrer or to participate in the Program in any other manner. Referrers may not participate in the Program where doing so would be prohibited by any applicable law or regulations.
Agreeing to the Cakap registration Terms and Conditions means agreeing to the Program Terms and Conditions, which have become the Cakap Terms and Conditions.
Urusan Bisnis & Hukum Cakap

PT Cerdas Digital Nusantara
Jl. Makaliwe Raya No.36, RT.2/RW.5, Grogol
Grogol Petamburan- West Jakarta 11450
(+62) 812 1833 8653

Setiap hak yang tidak secara tegas diberikan di sini dilindungi undang-undang.
Do you want to know how? Let's watch the video 👇
Learn from our professional tutor at Cakap
Refer your friends to learn from Cakap, Let's create a proficient circle to be your practice partner